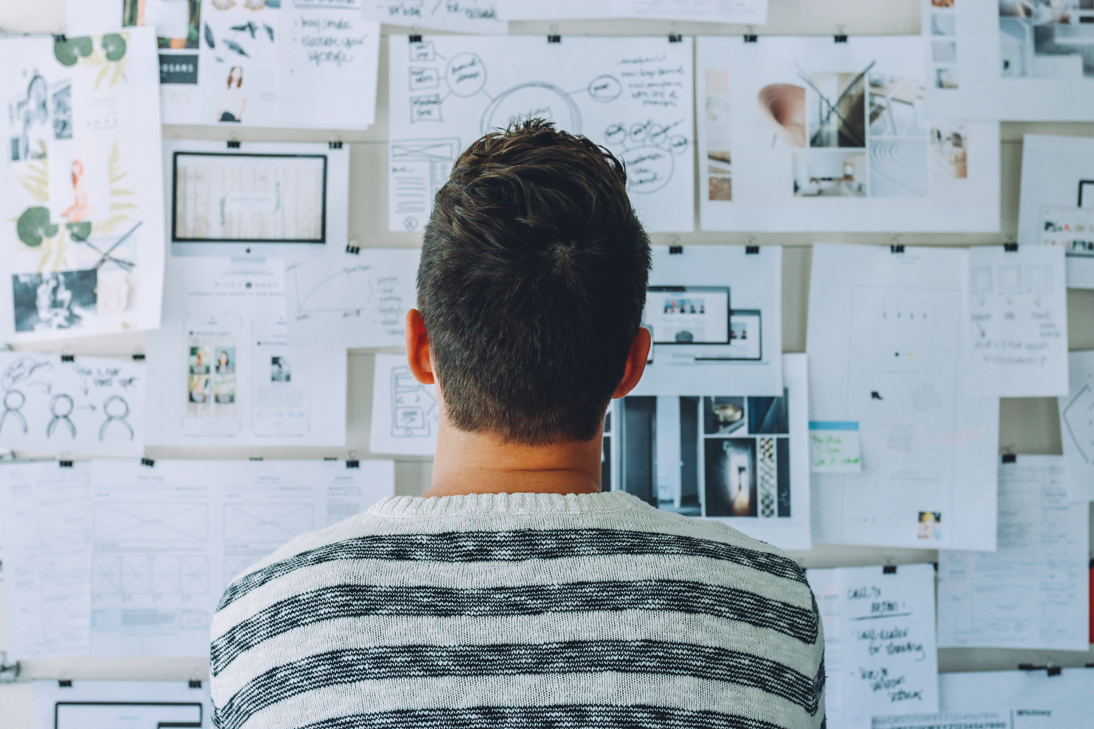 New to Affiliate Marketing? The performance-based commission structure may seem a bit daunting, as well as desirable. What are the different models available, what are the most popular and how do they get tracked?
The Shared Results management team will work with you to decide which commission model works best for your goals and industry.
Let's quickly go over some of the common affiliate marketing commission terms.
First, there's Cost Per Action (CPA) which pays commission for a defined action, such as email signup, website registration or an opt-in to a specific program. This is similar to Pay Per Sale (PPS) which is the most common affiliate commission structure and Revenue Sharing, a percentage of the total amount of sales.
There's also Cost Per Lead (CPL) which differs slightly from CPA as it is a commission earned for the referral of contact information of an interested, prospective customer.
Commission rates can be either tiered, flat or percentage rates calculated from the number of sales or revenue generated. In addition, special rewards or bonus incentives can be created for affiliates who perform well.
CPC or Cost Per Click was once common, but with the increased sophistication of tracking tools that can follow a user from an Affiliate Network onto your website and through your conversion funnel, this model is best left for paid search and display ads.
Here's a simple example: Ace Bank wants to attract more clients to their Savings Account (acquisitions), and works with Shared Results to support this marketing effort. They choose the most common model, a flat Cost Per Action (CPA) commission structure, with the "action" defined as a "new client account".
The Shared Results team partners Ace Bank with its financial industry affiliate network and helps put together the campaigns and tracking. The software is then able to track a lead through the network, to the Ace Bank website and their New Savings Account sign-up funnel. Once a new account has been approved, Ace Bank pays the affiliate the agreed upon CPA commission.
Ace Bank is able to see all data on their Shared Result's dashboard, can control commission amounts, and time periods offered. Special bonus incentives and exclusive CPA amounts can also be created for affiliates who perform well.
In this very simple example, you can see how Ace Bank is only paying a commission for real results — new accounts. This performance-based commission structure is what gives Affiliate Marketing its unique edge and clear return on investment.
Contact the Shared Results team if you'd like to learn more or request a demo.