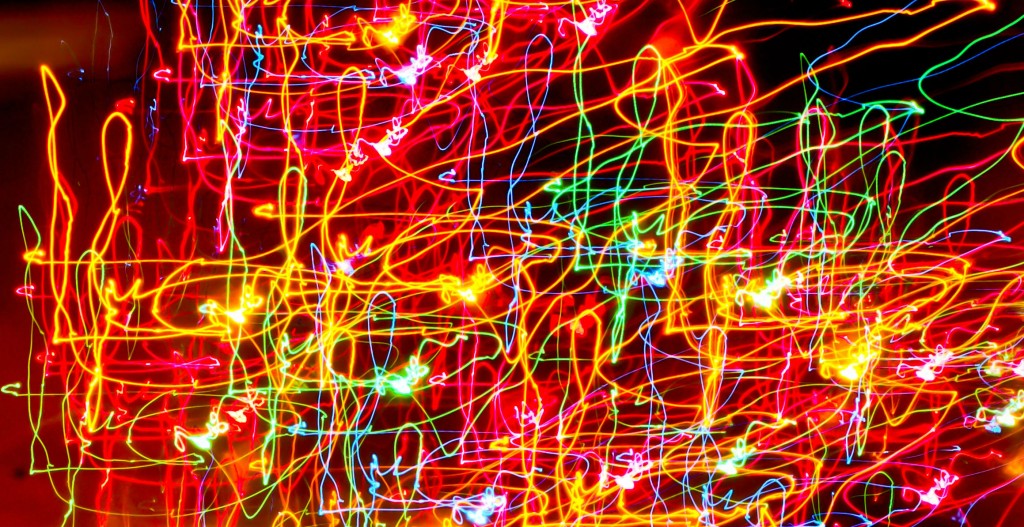 Content Devoid of Quality is Worthless
In this day and age, when it comes to online marketing, no one's really an expert. The digital cosmos is evolving so rapidly that it's impossible for everyone to agree upon a definitive set of practices that ensure the viability of an Internet-based marketing campaign. Sure, there are elements of popular strategies that breed success, but when developing your next digital platform, it would be unwise to purely concentrate upon traditional customs in lieu of originality.
It's widely reported that a website's searchability is most influenced by the quality of its content. Yes, this is true, but come on… the philosophy behind this approach isn't nearly novel enough to deserve the volume of attention it receives. The quality of anything determines its popularity, and it's a waste of time to deliberate whether or not it's necessary. Of course it is!
If you're not infusing quality into your work then what's the point?
Back-To-Basics
Now that we've established the importance of sound content, stop reading other "Best Of" lists and take a moment to think about the nature of your customer/user base. This is precisely where you begin formulating a unique and convincing content strategy that communicates value while distinguishing your brand's identity from the crowds of other similar enterprises, imitators and "me-too" enthusiasts. What are your users/readers/customers interested in? Why do they even care about you? What motivates them to get up in the morning? What industry insight can you leverage to amplify your brand's appeal? Instead of worrying about what other firms are doing, use your imagination and conceive an original idea to lay the groundwork for a unique and compelling content strategy. Easier said than done, right? Wrong! Imagine yourself in the shoes of your most valued customers. Become familiar with their heartbeat's rhythm. Visualize what success truly means to them. Unearth their passions and motivations. Then, after all that, somehow nurture your discoveries into opportunity.
OK, that last part can be tremendously difficult… I'll admit it.
Trust the Almighty Algorithm
Once you've grasped why people seem to enjoy what your brand's about, integrate all of your findings into a meaningful search marketing campaign. So what, the previous statement – in itself – lacks originality, but it would be unforgivably foolish to neglect the sheer power and authority of strong SEO. This is because search engines are quite literally the gateways to the Internet. People deploy the likes of Google, Bing and Yahoo on a regular basis to support the buying process. If content's truly king (sorry – I'm beginning to despise this expression), then SEO is its noble ancestor- or, if you will – its raison d'être. So, by and large, SEO should be at the top of your priority list. Heck, the top of your priority list of priority lists! The centerpiece of your entire digital strategy. The first thing you should think about when you wake up in the morning! Well, not before your family, of course. But you get the point.
Perhaps I'm being a little dramatic, but listen; those crazy and unpredictable web spiders (think: Google's equivalent to drunk uncles) are known to appreciate and respond well to strong content ergonomics – freshness, diversity and richness. You can read more of those "SEO 101" blog posts and list-based articles all you want, but lest I warn you of their wild inconsistencies. Like I mentioned earlier, no one knows for sure, but the three aforementioned content traits – freshness, diversity, and richness – are undeniably the greatest influencers, particularly when fused together into a cohesive strategy.
Craft an exciting narrative for your brand, decide upon the relevant digital channels, create some engaging content, own your environment, and last but not least – trust your gut.
Do it the right way, but do it your way.
By incorporating these content traits – or at the very least, becoming aware of them – you'll have the requisite knowledge base to further optimize your website, and everyone knows what that implies…
Higher conversions!
Content ergonomics is much simpler than you thought, huh?
Please, by all means, let us know how these strategies are working out for you in the comments below.