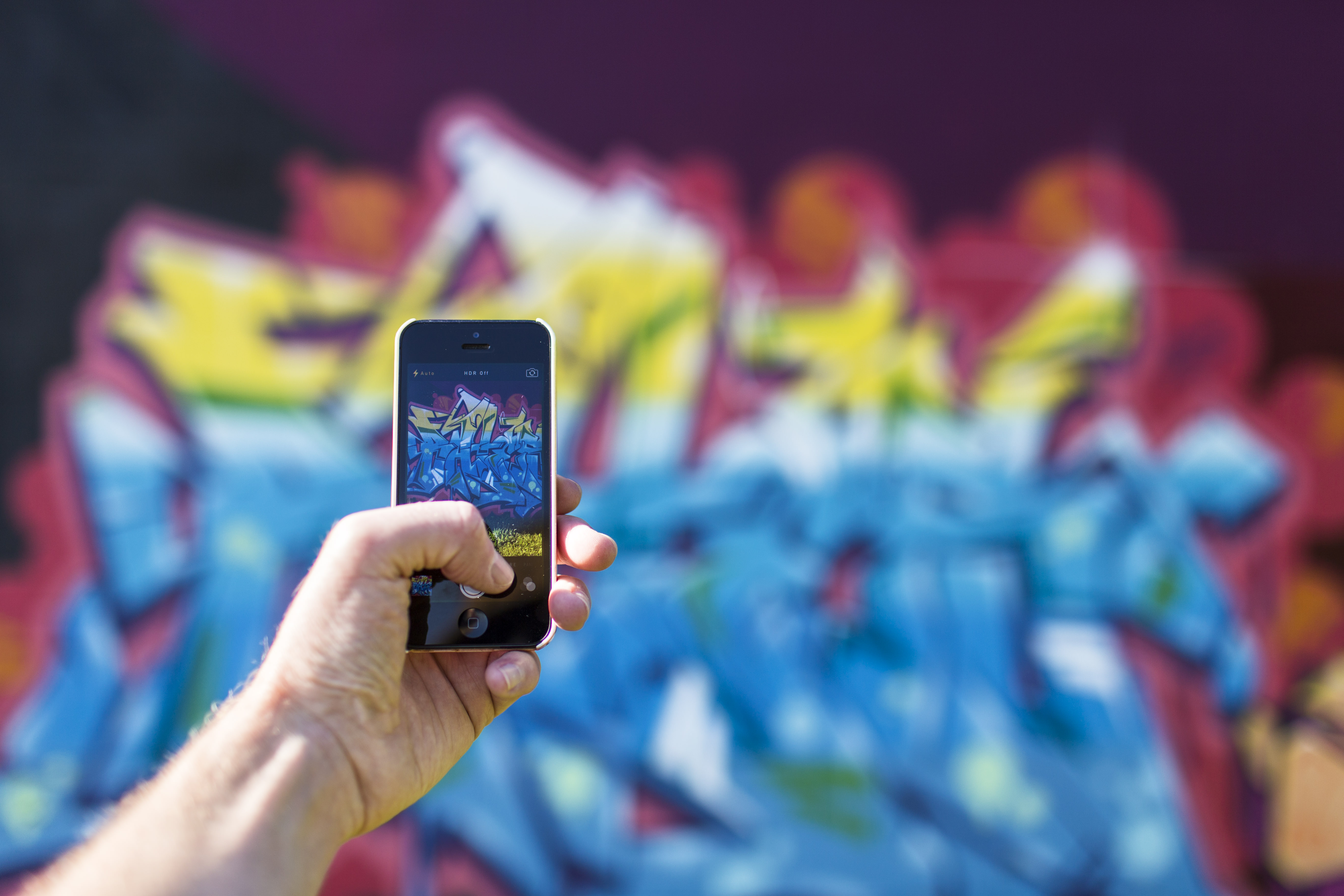 Beyond the Trends
Rather than bore you with a list-based article discussing the many marketing trends that will surely dominate practice in the years to come, we thought it might be more amusing to speculate about what a typical marketing agency will look like in the year 2020. Honestly, I beseech you to Google "marketing trends" and peruse the first few results… the same information, emphasized and recycled time after time. Boring!
In any case, last week, we tackled two essential components of a marketing agency, both of which advocate the philosophy that all customer-facing communications must be deep-rooted in value. What's more, is that besides value, by the year 2020, it will be absolutely necessary for all marketing-related endeavors to inspire genuine interest and curiosity – which is, admittedly, a tall order if you're not equipped with the appropriate talent.
CRM Becomes Entirely Personalized
Remember that scene in the Spielberg blockbuster Minority Report when Tom Cruise's character enters the mall and receives a plethora of hyper-targeted advertisements? Yeah, imagine that, but perhaps less drastic. Are you picking up what I'm putting down?
Customer relationship management will no longer be wholly focused on retaining patrons and increasing loyalty, but rather; firms will deploy highly-skilled CRM teams with one, everlasting mission: to leverage social media and develop data-driven customer profiles that reflect the unique nature of people's interests, behavior, attitudes and beliefs. If you're petrified by such examples of marketing innovation, then you should probably try to ignore the proliferation of wearable technology – because, quite frankly, this is only the beginning. Sure, this also implies that agencies will also have to establish an unwavering ethics team that know precisely when and where to draw the line. But hey – when all's said and done, isn't that what marketing's about?
Believe it or not, but entirely personalized CRM is already happening thanks to a mildly disturbing application called Crystal Knows – a web platform that scans a particular individual's digital footprint to produce a set of personality traits from which hyper-targeted communications can be deployed.
We already live in the future!
Everything Optimized
In the year 2020, a marketing agency is nothing without its optimization team – an exceptional group of perfectionists who take great pride in their ability to cultivate an efficient browsing environment. Every aspect of a digital campaign will be polished to produce the smoothest, richest and most enjoyable user experience that circumvents any semblance of slow load times or poorly rendered content.
Just say it out loud… everything about the word optimization oozes with swagger. It could be the most universally admired term in the English language. I mean, its implications are profoundly beautiful! I implore you to include the word optimization into your-day-to-day vernacular. Honestly, it applies to everything.
There you have it – our predictions for what a typical marketing agency will look like in the year 2020. I'll bet you're wondering why anything mobile-related was left out? Come on, people! Everyone and their neighbour's dogs are barking about mobile technology and how it's imperative to marketing in the future… this is common wisdom!
Agree with what we have to say?
Perhaps you'd like to add something?
Don't be afraid to let us know in the comments below!