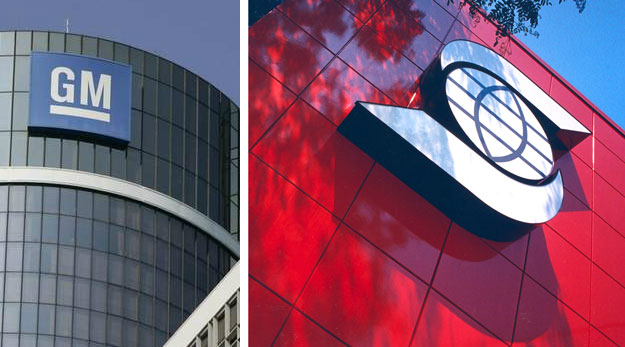 Canadians Love to Drive
If you're a Canadian who's enthusiastic about automobiles and all things cars, it's your lucky day – Scotiabank has just introduced two brand new credit cards that might pique your curiosity. In light of a recent partnership with General Motors, the latest editions to Scotiabank's robust portfolio are designed to reward spending with car-related perks and special offerings. At a glance, those who register for a GM-branded Scotiabank credit card will receive 5% in GM earnings on the first $5,000 spent annually. Affiliates, pay attention – new promotional opportunities await you!
Market Opportunities
At present, the Canadian marketplace is devoid of a strong credit card option that directly benefits the automotive community, thus Scotiabank is aiming to tap into Canada's unique car culture. The two new credit cards are available in both a premium and no-fee option, with the former dawning Scotia's much-celebrated Infinite brand. In the spirit of Scotiabank's other credit options, both cards are also equipped with a number of travel-oriented insurance benefits.
Rewards Program
Points accumulated through the GM® VISA* or GM® VISA* Infinite can be put towards purchasing one of General Motors' many brands of cars, like Cadillac, Chevrolet or GMC to name a few. Otherwise, if leasing is more your thing, points can be used for making a down payment. Registering for either card will ensure that any interested party can procure a GM-brand motor vehicle a lot quicker, as the rewards scheme established by Scotiabank is decidedly powerful, not to mention competitive –  most Canadian rewards programs offer anywhere from 1 – 2%.
If you'd like to learn more about Scotia's new GM co-branded credit cards, click on either link provided earlier. We believe that these cards have huge potential, particularly for our active affiliates that are already promoting Scotiabank products. Exciting times ahead, people!
Vroom vroom!
Are you a self-proclaimed motorhead who is thrilled about Scotia's new cards? Let us know in the comments below!