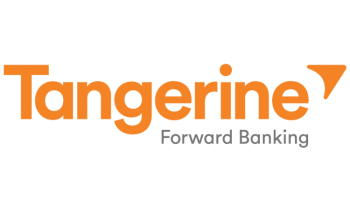 It's been a great year for the Tangerine Money-Back Credit Card and, most importantly, for the Canadians who use this lucrative card for their personal finances. Gaining well-deserved recognition for the value it brings to customers, the Tangerine Money-Back Credit Card won three product excellence awards this year:
The Money-Back credit card wins consumers over by simply being a smart way to spend money. Customers receive 2% money-back rewards in selected purchase categories, and 1% back on all other purchases. By selecting categories that they use most frequently for their 2% rewards, Tangerine customers can make the most of these monthly rewards (and skip the annual fee, to boot!).
For a limited time, Tangerine is offering new Money-Back Card users 4% on their selected purchase categories for the first three months.
Want to find out more about the Tangerine affiliate program or the Money-Back Credit Card? Get in touch with us at tangerine@shareresults.com.