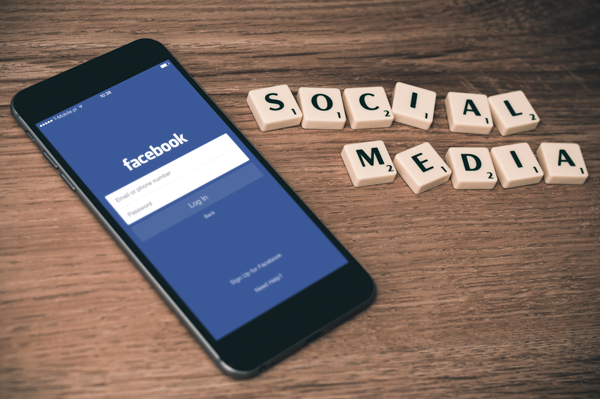 Social media offers the Financial Industry another outlet to build customer trust, credibility and quick customer service. Even opening up some global opportunities. But the industry is lagging behind others, and though some delay is due to heavy regulations, there are plenty of reports that suggest opportunities are out there.
A study performed by LinkedIn found that 63% of the consumers surveyed were motivated to take action after learning about financial products and services on social media.
What are we talking about when we say Social Media?
Social platforms can be sorted into five  usage classifications: Publishing, Messaging, Collaboration, Networking and Sharing. A comprehensive list can be found in this Social Media landscape study for 2017. Examples include blog post, Facebook posts, email newsletters, YouTube videos, Infographics passed around in Tweets and posts, Podcasts, Pinterest … the list grows at a fast pace.
How do Finance Industry marketers get started using Social Media?
First, decide which outlet is the best fit for your brand and message. Facebook is the largest community, passing 1 billion monthly active users worldwide. Twitter is a good fit for learning about consumers' likes and providing rapid customer service. Pinterest is perfect for attention-grabbing content around targeted services. For example, home equity loan products fit well with the remodeling/redecorating content often shared on Pinterest. Linkedin attracts more of a professional crowd. In fact, this study found 62% of financial advisors have reported getting new clients through LinkedIn messaging. Not to mention all the other quickly growing apps (such as Instagram).
There's no shortcut around solid content
Customers will respond or forward your messaging on to their friends, but only if they like it. Strive to deliver share-able information that is relevant, factual and true to your brand message. Familiarize yourself with the 4-1-1 rule of content marketing on social media so your approach maintains its conversational tone and doesn't come across as pushy or sales focused.
Social media is an investment
Communities don't just spring up overnight, they need to be nurtured with quality content, relevant information, and engaging conversation over time. Be patient as your social media content grows and accumulates a following. And it will come … 60% of the population in North America has a social media account, according to this report and that stat is expected to grow.
The Finance Industry has been slow to adopt Social Media into marketing plans. But the potential to develop your brand messaging, connect with loyal customers and build trust is there. How much are you doing on Social Media?
Affiliate marketing uses Social Media as just one avenue to direct high-quality leads to your business. Contact Share Results, a leader in Affiliate Marketing in the Financial Industry, to learn more.